It all starts with a domain
Your first step towards a dream website. Limited Time Offer: .blog $9.99/year
More Power with Nexbunkr Web Hosting
Choose the perfect solution for your business
Simple
per month
1 Websites
4GB Disk Space
1000GB Bandwidth
25 MySQL Database
5 FTP User
50 Email Account
Unlimited Website Builder
Unlimited Control Panel
User Friendly Access Manager
Choose now
Premium
per month
1 Websites
4GB Disk Space
1000GB Bandwidth
25 MySQL Database
5 FTP User
50 Email Account
Unlimited Website Builder
Unlimited Control Panel
User Friendly Access Manager
Choose now
Business
per month
1 Websites
4GB Disk Space
1000GB Bandwidth
25 MySQL Database
5 FTP User
50 Email Account
Unlimited Website Builder
Unlimited Control Panel
User Friendly Access Manager
Choose now
Nexbunkr's Hosting Services
Choose the perfect solution for your business
Server Performance
Powerful processors, fast storage
Friendly Administration
90%
Performance Speed Test
95%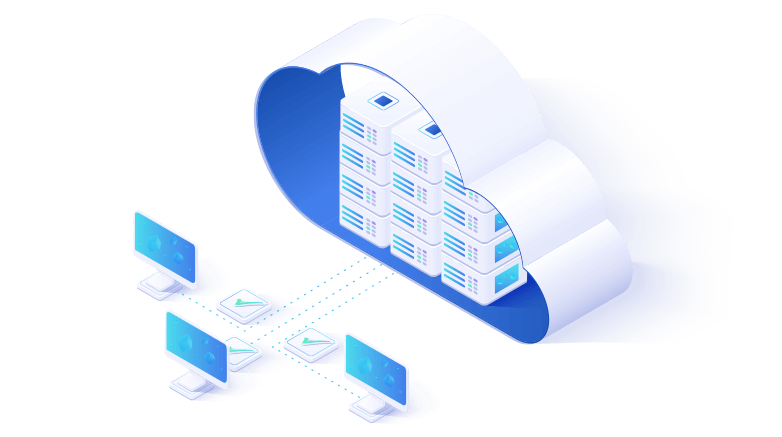 DataCenter Locations
An Optimized Managed WordPress Hosting Platform
Server Security
Ut enim ad minim veniam, quis nostrud exercitation ullamco laboris nisi ut aliquip ex ea commodo consequat. Duis aute irure dolor in reprehenderit in voluptate velit esse cillum dolore eu fugiat nulla pariatur.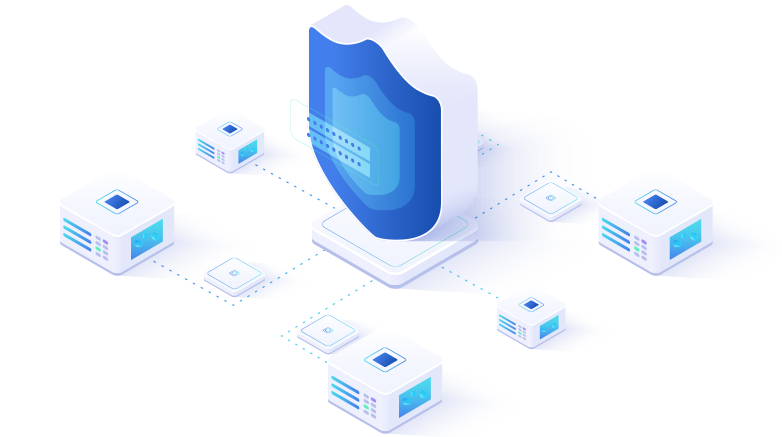 We Care About Your Opinion
They're happy about doing business with us
Jorge Pacheco
Kulture Konnect
Great and timely service! Always there whenever there is an issue and they resolve it pretty much instantly.
Linda Brownlee
Home Hunters
Good & dependable service. Solve problems quickly.
Trusted By
Over 7,000,000 Internet Applications and APIs